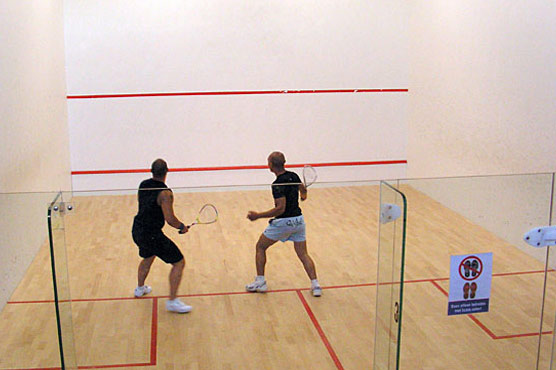 WSF was asked to allow the World Junior Squash Championship 2020 to be hosted by Pakistan
ISLAMABAD, Dec 11 (APP):The Pakistan Squash Federation (PSF) has written a letter to the game's world governing body in order to host the World Junior Squash Championship 2020.
Talking to APP, Squash Legend Qamar Zaman who is also the PSF vice-president said we had asked the World Squash Federation (WSF) to allot the World Junior Squash Championship 2020 to Pakistan.
"We are more than hopeful that Pakistan will be awarded the mega event," he said and added the WSF president had assured him that more events will be given to Pakistan to be hosted in Karachi and Lahore.
Speaking about the recently held WSF meeting in France, he said I and PSF senior vice president Air Vice Marshal Shahid Akhtar Alvi represented Pakistan in the WSF meeting. "Many issues regarding the game were discussed in the meeting," he said.
He said the meeting also discussed to include the game of squash in the 2020 and 2024 Olympic Games to which all the members agreed. "PSF President, Air Chief Marshal Sohail Aman is doing all-out efforts for the promotion of squash in the country and is providing all facilities to the squash players," he said.